MESOTHERAPY IN CLERKENWELL, FARRINGDON
DISCOVER DEWY PERFECTION
From lacklustre skin to that luminously lovely, lit-from-within glow, look no further than mesotherapy. This groundbreaking treatment is one of beauty's biggest trends, infusing the skin with beautifying, enriching ingredients that reveal youthful radiance.
A relatively new procedure, mesotherapy is built on the idea of 'feeding your skin' from the inside-out, ensuring your complexion looks and feels fresh.
To find out more about the aesthetics treatments provided at our dentist in Clerkenwell, Farringdon you can call our friendly team on 020 7253 7667, email corporate@zero-seven.co.uk or visit our contact page.
3 SIMPLE STEPS
1. CONSULTATION
Our consultations set the scene for treatment, giving you an idea of what's involved alongside a chance to ask questions. We can also recommend alternative or additional treatments for results you'll love, and can talk you through risks and side-effects of your treatment.
2. TREATMENT
With mesotherapy, superfine injections flood the skin with a combination of key vitamins and minerals. In addition, the treatment prompts the body to produce key proteins of collagen and elastin, which give skin its supple-yet-firm texture.
3. RESULTS
There are lots of benefits to the treatment – not least a revived, refreshed complexion. The procedure can also encourage blood to circulate more effectively, flushing out toxins while delivering oxygen and nutrients where your skin needs them. Finally, pigmentation problems and scarring can also be addressed with the treatment, and incredibly, it can be used alongside other procedures to boost results.
Book Consultation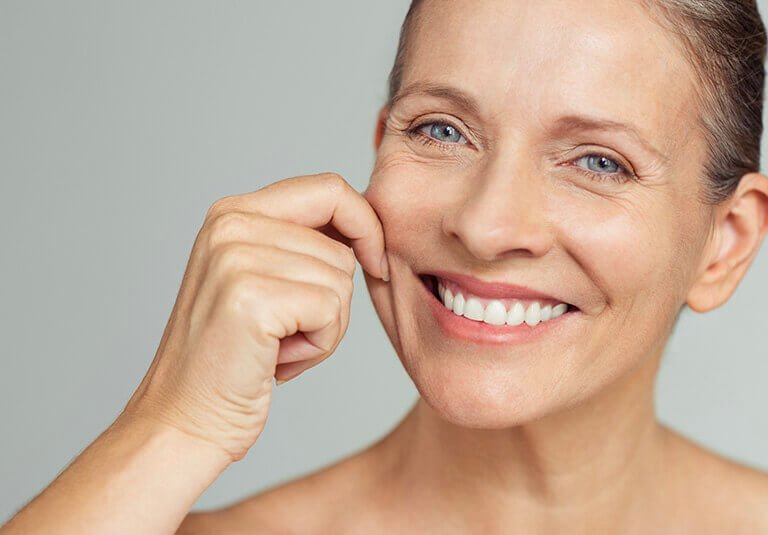 FREQUENTLY ASKED QUESTIONS
While a session typically takes just half an hour, you'll need a course of treatments – often 6-8 – for truly noticeable, lasting results, with top-ups also required.
Results differ from person to person, but you can expect a revived complexion with a week of treatment. With regular sessions, results will last longer, too.
Our treatments are all carefully, considerately administered, so you can be sure your comfort is firmly at the forefront of any procedure you choose. As with any treatment involving needles, you may experience some mild discomfort, so we incorporate a numbing component for your peace of mind.
We'll go through these in more detail at your consultation, but typically, you can expect some redness and tenderness following treatment. Serious side-effects are extremely rare, not least because we use trained professionals for all our aesthetic treatments, delivered in a clinically safe environment.
Mesotherapy has also been used to lighten and tighten the skin, target wrinkles, and reduce cellulite.
This really depends on the skin problems you're trying to treat – and is the reason we welcome all our clients to a consultation ahead of booking any treatment.