PLASMAPEN IN CLERKENWELL, FARRINGDON
FAST-TRACK TO SEXY SKIN
A revolution in skin-tightening treatment, plasmapen peels boost your skin's collagen levels to help skin look and feel firmer and more youthful.
An alternative to surgery and therapies such as laser or injectables, plasmapen peels are recommended for those treating wrinkles, age spots and acne scarring.
To find out more about the aesthetics treatments provided at our dental practice in Clerkenwell, Farringdon you can call our friendly team on 020 7253 7667, email corporate@zero-seven.co.uk or visit our contact page.

3 SIMPLE STEPS
1. CONSULTATION
Your consultation starts you on your skin journey. After assessing your skin and recommending suitable treatments, we'll then discuss any risks and side-effects that you need to be aware of. You'll also get the chance to ask us any questions about your treatment and aftercare.
2. TREATMENT
The treatment works by sweeping the plasmapen over skin, discharging a small current to targeted areas. The process causes micro holes to form, which kick-start the skin's healing process. Treatment helps regenerate tissue while stimulating other areas to contract (tighten). The micro holes form scabs as part of the healing process, which then fall away and reveal firmer, more radiant skin.
3. RESULTS
There are lots of benefits to the treatment – not least a revived, refreshed complexion. The procedure can also encourage blood to circulate more effectively, flushing out toxins while delivering oxygen and nutrients where your skin needs them. Finally, pigmentation problems and scarring can also be addressed with the treatment, and incredibly, it can be used alongside other procedures to boost results.
Book Consultation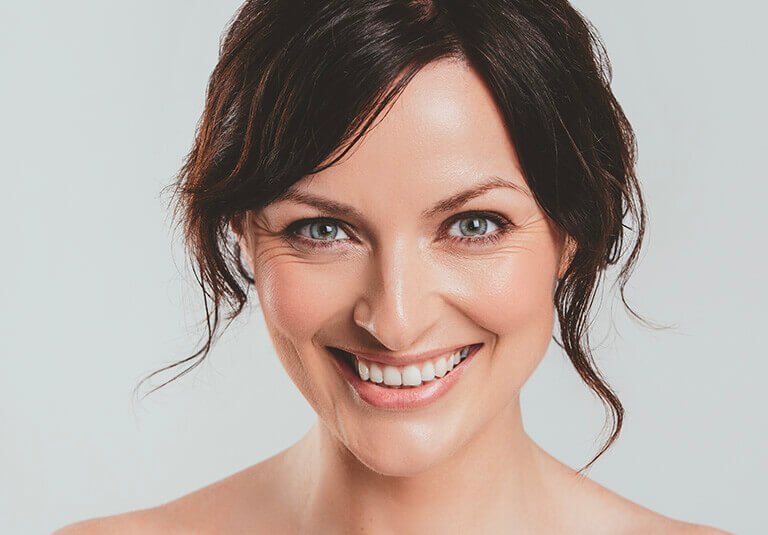 FREQUENTLY ASKED QUESTIONS
Some clients report a stinging or slight burning sensation during treatment, but this is often negated when a numbing agent is used on the skin. We can also apply a cooling gel following treatment, to ease any discomfort.
According to studies, effects can last up to 1 year. With sessions every few weeks, you should experience more pronounced results.
As scabbing is part of the healing process, there's a risk your skin may peel or crust. There have also been reports of pigmentation changes in skin. Usually, however, redness and swelling is all that's expected.
You may experience around a week of downtime, as scabbing is a natural part of the treatment. Though your skin might not look its best during this time, it shouldn't affect your ability to do day-to-day tasks or work.
A consultation is all that's needed to determine whether the procedure is right for you and your skin – and most people will be able to have plasmapen treatment. However, as with many facial rejuvenation therapies, there are exceptions, such as those who are pregnant and breastfeeding.
It all depends on what you're looking to treat. For skin that feels refreshed and rejuvenated, microneedling could be a good alternative. Those looking for a tightening effect could consider a thread facelift. Whatever you're after, we can better advise you during your consultation.