THREAD FACELIFTS CLERKENWELL, FARRINGDON
TAUTER SKIN YOU'LL LOVE
Firm and supple skin is a hallmark of youth, and something that's affected by advancing age. With thread facelift treatment, we can help improve the skin's appearance and texture, restoring some of its elasticity and tautness.
Facelifts aren't just limited to invasive surgery. Our non-surgical method is ideal for those looking for dramatic and lasting results without going under the knife.
To find out more about the aesthetics treatments provided at our dental practice in Clerkenwell, Farringdon you can call our friendly team on 020 7253 7667, email corporate@zero-seven.co.uk or visit our contact page.
3 SIMPLE STEPS
1. CONSULTATION
The first step on your journey to transformed skin is a consultation with one of our dedicated experts. We'll take a good look at your skin to ensure the thread facelift is the right treatment for you, and can advise on any other options worth considering. We'll also give you the chance to talk through your questions and concerns, and can highlight side-effects and risks if necessary.
2. TREATMENTS
Thread facelifts weave surgical threads below the skin's surface to lift it gently into place. Although it may sound uncomfortable, you'll be given an anaesthetic to ease any pain during the procedure, and it's likely all you'll feel is a slight stinging sensation. The threads aren't visible to others and will dissolve over a matter of months.
3. RESULTS
Following treatment, skin appears toned and tightened, while lines can appear diminished. Most clients experience immediate results that improve over time, as any initial swelling reduces. You won't need any time off work after the procedure and any side-effects are mild and typically pass in a few days. Incredibly, results can last for several years.
Book Consultation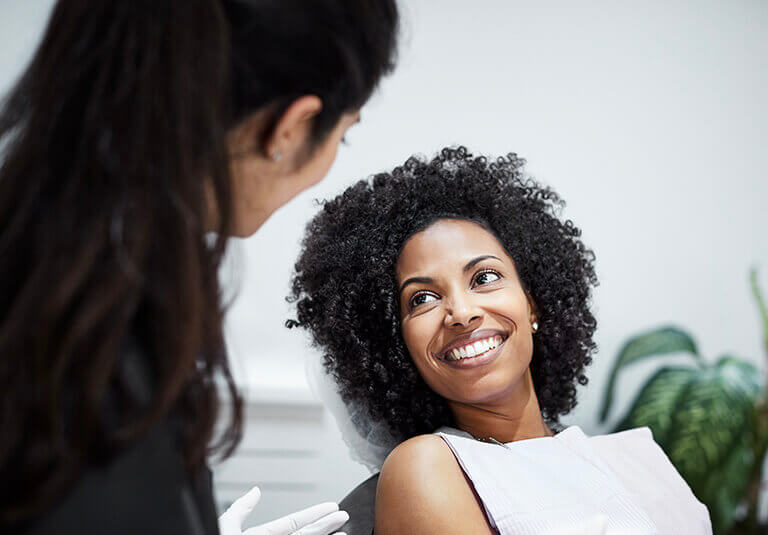 FREQUENTLY ASKED QUESTIONS
Like most facial aesthetics treatments, the risks are low. Most people don't experience any complications and for the few that do, they're typically mild, such as bleeding or bruising.
Threadlifts use clear, clinical-grade material that's also used to create surgical sutures. Over time, it breaks down and is absorbed by the body.
Most people will be suitable, subject to a consultation. It's a great option for those looking to improve and enhance their looks without having surgery.
Treatment usually takes around an hour, but it depends on the extent of your treatment. You'll likely see an immediate improvement, with results developing over the following months.
Following the procedure, you may experience puffiness and bruising for a few days, but should be able to resume most of your usual activities. It's a good idea to avoid any strenuous exercise for a couple of weeks, and be careful not to apply too much pressure to your face (wearing light make-up and suncare is usually fine, even immediately after treatment).
Yes, it's possible that this will happen, but it's unlikely that it will affect your results. If you do experience any problems such as sagging or asymmetry, these can be easily corrected by adding more threads.