ZERO SEVEN DENTAL PRACTICE CLERKENWELL, FARRINGDON
THREE STEPS TO TREAT TEETH
Endodontics concerns any treatment, such as a root canal, on teeth that's linked to managing, treating and relieving pain, with a view to saving the tooth (or as much of the tooth as is possible). Treatments often relate to damage of the tooth (such as decay or fractures), which can cause problems such as infections and abscesses.
When it comes to endodontics treatments, the most common are root canals and root end surgery (apicotemy). Root canals treat infection inside the tooth, while root end surgery is used in cases where root canal treatment isn't possible (for example, in a tooth which has had restoration, particularly if a post has been fitted to the tooth).
We currently have an offer for New Patients joining Zero:Seven Dental, a comprehensive dental exam, two radiographs and a scale and polish with the dentist for just £75!   Get in touch with our friendly team today or book online.
3 EASY STEPS
1. BOOK
Book in with our expert Dentists and we'll take care of the rest. Simply visit our contact page to find all the details. The team will ensure you're seen as quickly as possible, especially if you have any niggles or worries.
2. TREATMENT
The procedures involved depend on the problem you're treating.
* Root canals clean the tooth and remove signs of infection from the pulp, the mass of nerves and tissue inside, before sealing with a filling. Sometimes, this is done through a cavity, while for others, it can involve making a small opening in the tooth.
* Root end surgery is an option where a root canal isn't possible (for example, in situations where it may cause further damage to the tooth). The inside pulp of the tooth is accessed by the gum instead of through the tooth, and the gum is then stitched closed.
3. AFTERCARE
In both root canal and root end surgery procedures, it's advisable to avoid biting on hard foods for a time afterwards, and to use painkillers (e.g. paracetamol) to manage pain. Your Dentist will talk you through aftercare in greater detail at your appointment.
Book Consultation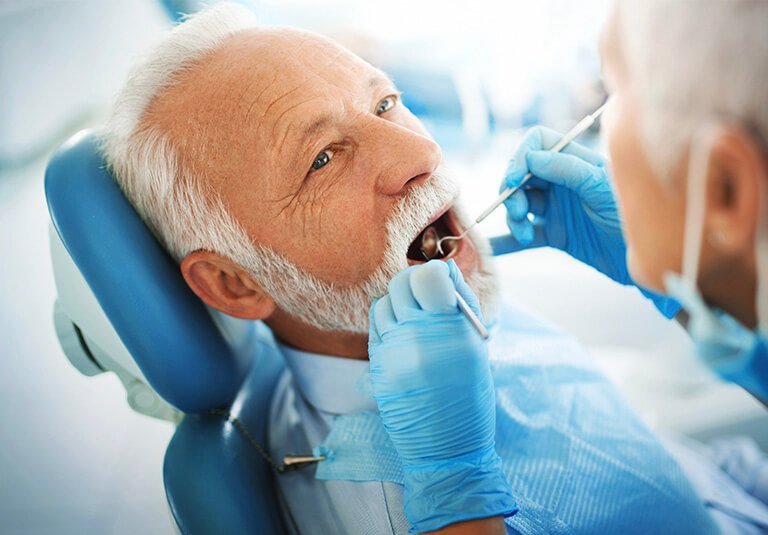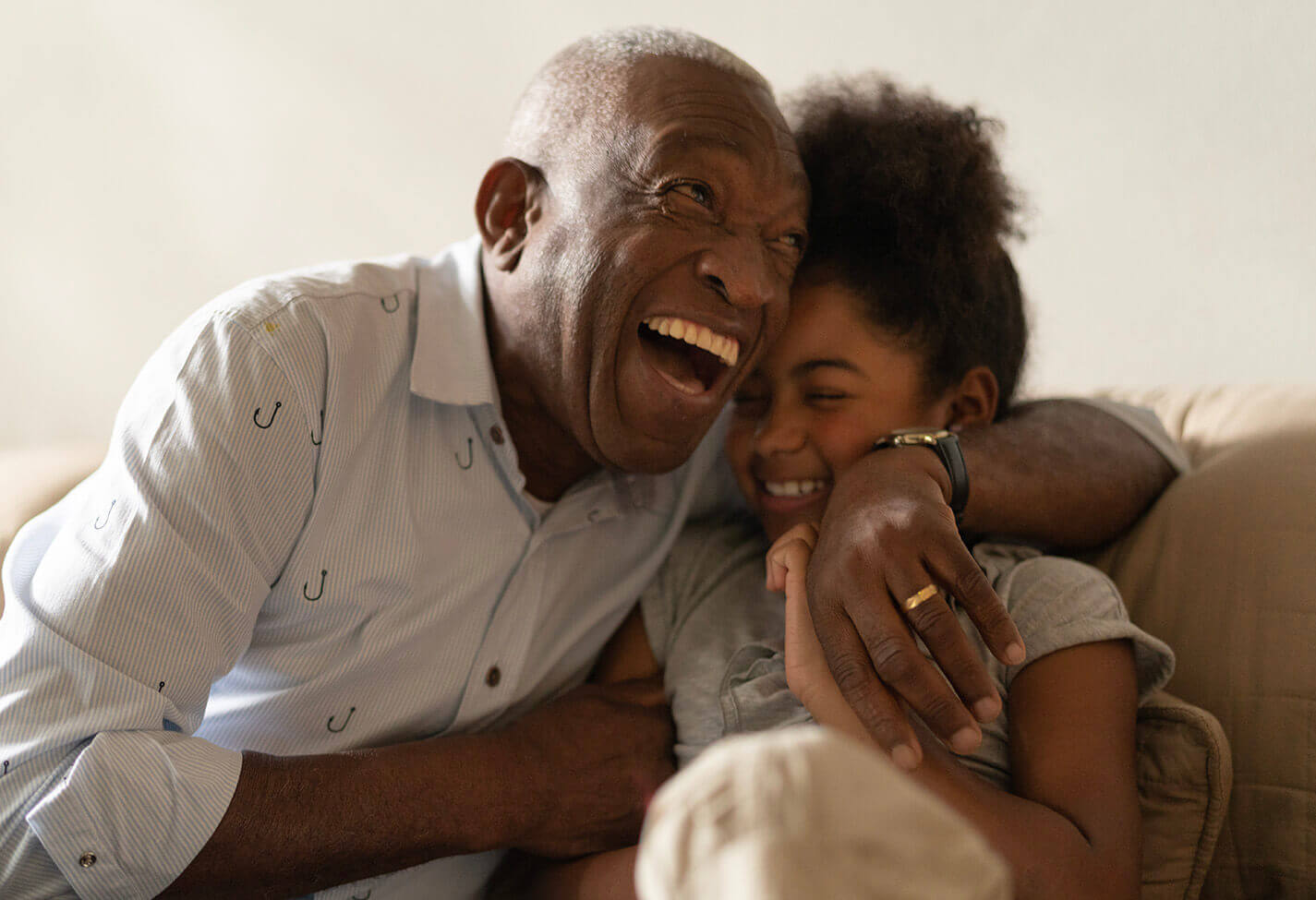 Before & After
SEEING IS BELIEVING
Take a look at some of our dental treatments by browsing through our dedicated patient photo gallery.
Scroll For Gallery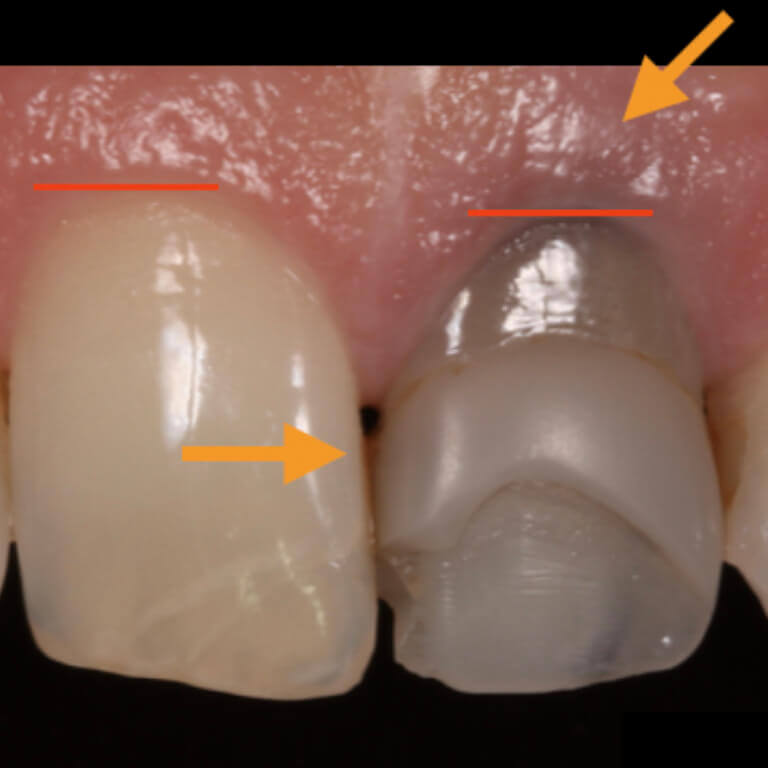 Before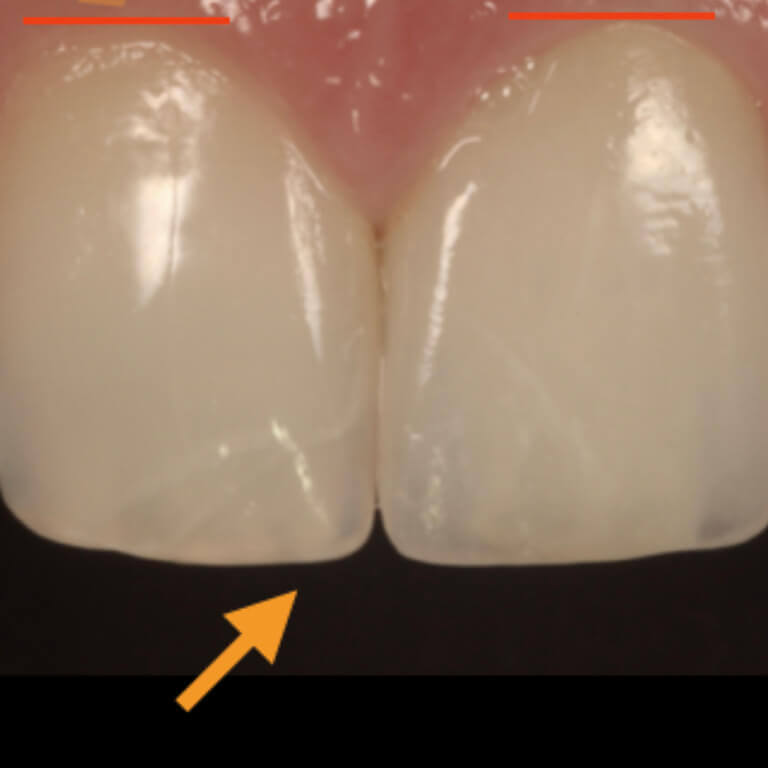 After
Before & After
SEEING IS BELIEVING
Take a look at some of our dental treatments by browsing through our dedicated patient photo gallery.
Scroll For Gallery
FREQUENTLY ASKED QUESTIONS
These types of treatments are recommended in patients where the pulp has become infected or inflamed. If untreated, these can then cause cracks or chips in the tooth, an abscess, or faulty/leaky crowns.
You shouldn't experience much discomfort with a root canal, but root end surgery requires an anaesthetic as a cut is made in the gum to access the inside of the tooth.
We always aim to save your natural tooth where possible, as otherwise, you may need further treatment such as dental implants. Often, teeth which have had root canal treatment can last a lifetime.
The pulp is the system that keeps the tooth alive. When it dies, it can cause pain, infection and death of the connected nerve. Not only can this lead to your tooth becoming dull and discoloured, but it can also lead to further problems, such as tooth loss and problems with the gums and jawbone.
Regular check-ups, a low-sugar diet and good dental habits are a great starting point. Of course, some problems can be caused by accident and injury, so be sure to protect teeth with a mouthguard during sports.
Our specialist team here in in Clerkenwell, Farringdon are experienced in treating endondontic concerns, without the need for referring you to another body or practice. This means we can carry out your treatment from the comfort of our familiar, welcoming dental practice.