What Are Dental Implants?
A Dental implant is a discreet, long-term solution for restoring your smile or filling in gaps left by missing teeth. Whether you need a single dental implant, or have multiple missing teeth. Our expert team can help you!
A single dental implant is a titanium screw that is placed directly into your jawbone, replacing your missing tooth root. The bone surrounding your implant will gradually fuse to it, holding the implant firmly in place. Once the implant has healed, this usually takes around 3-6 months, a false tooth (a crown, bridge or denture) is then fitted to the top of the implant. A temporary crown can be worn during the healing period. With multiple implants, it may be the case that you do not need as many implants as teeth that are missing, as we can attach a bridge to replace several missing teeth. Our expert dentists will be able to discuss this with you during your initial consultations.
Why Choose us?
At Zero Seven Dental our Specialist Periodontist and Implant Surgeon Dr Ruben Garcia-Sanchez and Dental Implant Surgeon Dr Tushar Enaker are highly skilled in this type of treatment.
We only use Straumann for our dental implants, a world-renowned, well-respected brand, because we are dedicated to offering our patients the very best quality.
Our Dental implant surgeons will ensure that the false tooth or teeth are the same shape, size and colour as your existing teeth, allowing your implant to blend in naturally with your smile.
What's Next
1. CONSULTATION
The first step of your tooth implant journey is a thorough examination. This is where we can take photos and X-rays of your mouth, check your clinical suitability and discuss whether you require single or multiple implants. We will then put together a detailed treatment plan, answer any queries, and put your fears to rest. Finance is available for those looking to spread the cost of their treatment over time – we don't think cost should ever be a barrier to effective treatment!
2. TREATMENT
Dental implants are essentially an artificial tooth with two parts: the implant itself which is made of titanium, and the crown 'cap' part that is made from composite (synthetic resin). The composite cap is carefully designed to look and work exactly like you're natural teeth. The area is first prepared with a small drill, and then the implant is fitted in place. When healed, the crown is then securely attached. Temporary crowns can be worn during this healing period.
3. RESULTS
Once your dental implant has healed, this usually takes between 3-6 months, the crown (or bridge for multiple implants) can then be fitted. You'll be ready to show off your new smile! As well as improving the look of your smile, dental implants will also improve functionality of your mouth and teeth. As well as provide more structure to the face, where missing teeth may have caused a sunken look. 
Book Consultation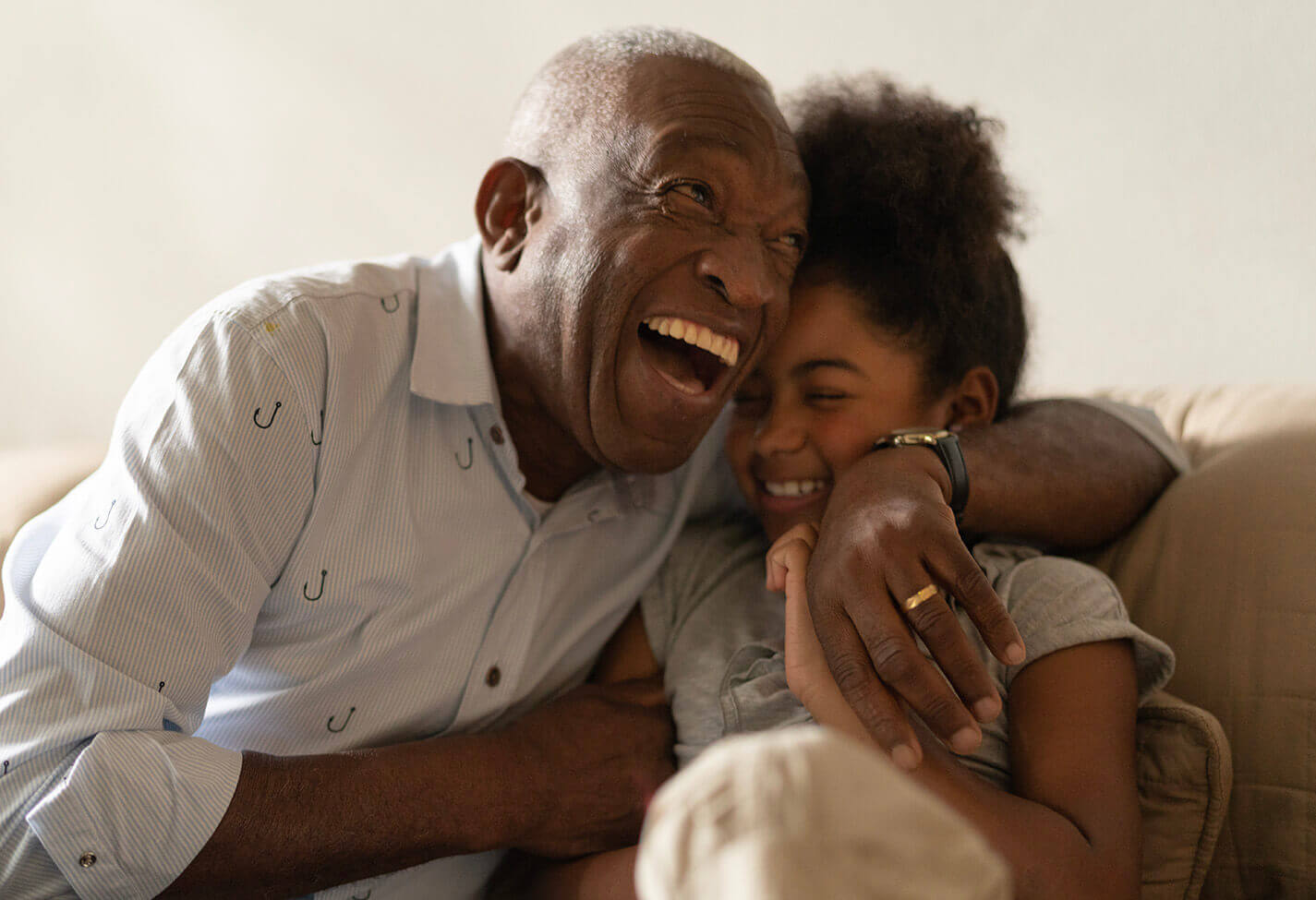 FREQUENTLY ASKED QUESTIONS
It really depends on how many teeth you're replacing and where they are in the mouth. For a single tooth, or teeth that are far apart from each other, single dental implants are likely your best option. For those with a denture, two dental implants can anchor it in place. And, of course, multiple dental implants are ideal when replacing multiple teeth.
At Zero:Seven dental practice, our expert Implant surgeon and Dentist ensure all of their patients are offered the very best in dental care, with the most appropriate treatments. Even with a straight-forward solution like single dental implants, where most people are suitable, there are always some exceptions – for example, those who have gum disease or loss of bone in the jaw. All patients require a full assessment to confirm clinical suitability before they can begin treatment. We do not carry out this treatment on under 18's.
As well as a single crown, we can attach a bridge or denture to replace more than one tooth. We only use Straumann for our dental implants in Clerkenwell, Farringdon, a world-renowned, well-respected brand, we are dedicated to offering our patients the very best quality.
We use a local anaesthetic to ensure you're as comfortable and pain-free as possible during your dental treatment, so although you may be aware of the process, it won't hurt.
The process, from initial consultation to results, usually takes around a year. The healing time between the dental implant being placed and the crown being fitted is around 3-6 months.
Dental implants in are a permanent solution for missing teeth and are often the most cost-effective treatment too. There are also oral health benefits associated with the treatment, as placing a dental implant in a gap can reduce wear and tear on other teeth, and can also prevent bone loss in the jaw.
Dental implants procedures have been performed for over 50 years with great advancements in their technology over the years. They are considered a safe tooth replacement procedure. You can also feel safe in the very capable hands of our expert Dental Implant Surgeons.
Tooth implants are designed to be a permanent option for missing teeth, and are estimated to last upwards of 20 years. However to ensure that your dental implants last as long as possible, make sure to maintain excellent dental hygiene by brushing and flossing regularly and visiting our dentist and hygienist for regular check ups after your treatment.
Your replacement teeth are also susceptible to breaking due to hard foods, dental trauma and lack of oral hygiene just like your regular teeth, so you should still be careful or they may fall out and need replacing.