BOTOX
®

IN CLERKENWELL, FARRINGDON
youthful, smoother looking skin with anti-wrinkle treatments
Age is one of those things that can seemingly creep up on you, and even with the best intentions – from following positive lifestyle habits to having the best possible skincare routine – signs of age eventually show.
At Zero Seven, we don't just offer dental treatments. We also specialise in facial aesthetics, helping 'stop the clock' when signs of ageing such as lines, wrinkles and creases start to appear. We understand the power that looking and feeling good has on your happiness, confidence and well-being, and we believe everyone deserves to feel like their best self.
Our expert facial aesthetic practioners use Botox® injections to temporarily stop the muscles beneath the skin from contracting and forming expressive facial lines such as crows feet, forehead lines and frown lines, making it a great anti ageing treatment.
To find out more about Botox® injections in Clerkenwell, Farringdon you can call our friendly team on 020 7253 7667, email reception@zero-seven.co.uk or visit our contact page.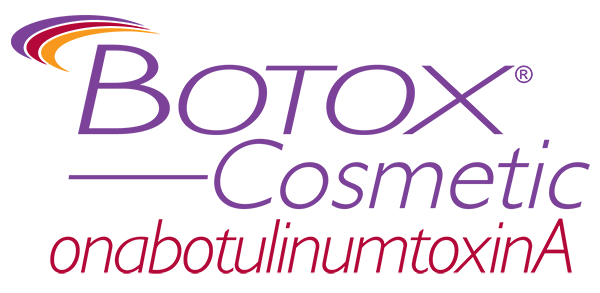 3 SIMPLE STEPS
1. CONSULTATION
There are lots of different ways we can help improve the appearance, tone and texture of your skin – especially when it comes to wrinkles. However, we recognise that every client is different and our recommendations vary on the type of skin you have, to the results you're looking for, to the area you're targeting. A consultation is always the first step on the journey to more youthful skin, whatever type of facial aesthetics treatment you're interested in.
2. TREATMENT
Some of our wrinkle treatments involve injectables – whether a product that can 'relax' your wrinkles and help create a softer appearance, or something that 'fills' wrinkles for smoother skin. Whatever the case, we only offer non-invasive, non-surgical options with non-permanent effects, meaning you can adjust what you have in the future, or top-up as and when required.
3. RESULTS
Depending on what you choose, your results may be visible immediately following treatment, or may take a few weeks to fully develop. We'll advise you on this during your consultation, so you know exactly what to expect. Our clients trust in our experts to give them anything from a subtle tweak to an entire transformation, helping you feel happy and confident in your own skin.
Book Consultation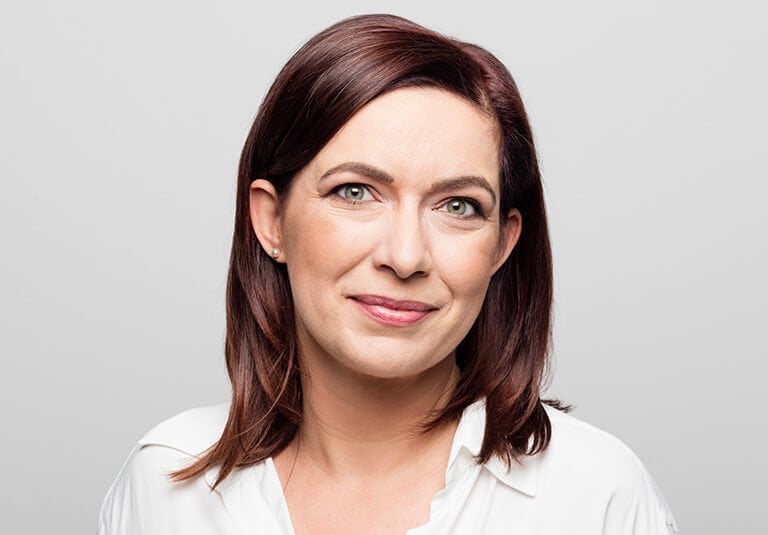 FREQUENTLY ASKED QUESTIONS
As with so many facial aesthetic treatments, it depends on lots of different factors, such as the area you want to treat and your specific skin type. That's why we always put the onus on a consultation – so we can get to know you and your skin and make the right recommendation for you, therefore we recommend attending a consultation before treatment.
Botox®, also commonly know as anti-wrinkle injections, is a brand name for Botulinum Toxin A, a prescription-only medicine which can relax the muscles of the face and 'soften' wrinkles. It also has some medical uses, such as treating teeth grinding and excessive sweating. In facial aesthetics, it's usually used to treat wrinkles on the upper-half of the face, such as on the forehead or around the eyes.
Dermal fillers are more straightforward – they 'fill' deeper lines and wrinkles round the mouth and nose, creating smoother skin. They can also be used to plump and define the lips.
Generally, we treat the upper areas of the face with Botox, such as the forehead, around the eyes and other expressive areas of the face – however we can also treat the neck, jawline and jowls.
Botox injections have been used in medical and aesthetic practices for years and have proven to be safe as long as they are administered by a professional.
At Zero:Seven dental practice Farringdon, we always discuss every element of the treatment with our clients, so they know exactly what to expect. If there are any risks relating to a procedure you're having with us, we'll give you all the details you need to make an informed decision.
The best thing about non-surgical, non-invasive treatments such as Botox® injections is that there's usually very little in the way of recovery. Of course, with injectables, you'll possibly experience mild swelling, slight redness or light bruising, owing to the nature of the treatment – but these effects usually pass quickly.
Aftercare can vary depending on the treatment you choose, but for injectables, as a minimum we usually suggest:
Drink plenty of water to aid skin healing

Avoid (or protect from) the sun

Avoid putting pressure on the treated area(s) (particularly for dermal fillers, which can 'spread')
We give more specific advice, tailored to your treatment, at the relevant time.
Yes, because while our facial aesthetic treatments can last many months, they are all non-permanent. We can give you more information about this during your time with us.